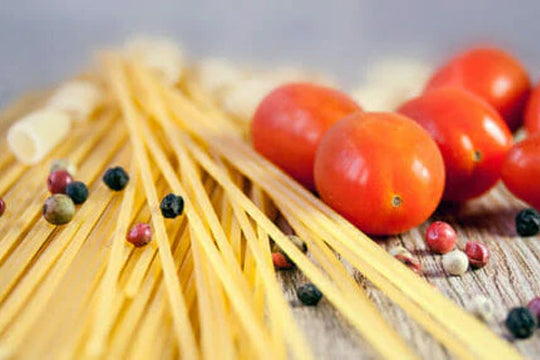 So where has Sophie been all this time? She's been spending her days (and nights) with Governor the meerkat in South Africa, living an idyllic life. But now it's time to head back on the road so Sophie gathered her exclusive Luc8k bags, her trustee cell phone, and she heads to the Eternal City, Rome, and then onward to Monaco to represent Luc8k at the Monaco Symposium on Luxury. Sophie's combination of travel-savvy, distinctive style, digital prowess, and her commitment to living a sustainably responsible life has made her a popular guest at conferences worldwide. It doesn't hurt that she's a giraffe and thus an intriguing conversation starter from the moment she enters a room—but first Rome. If you walk a...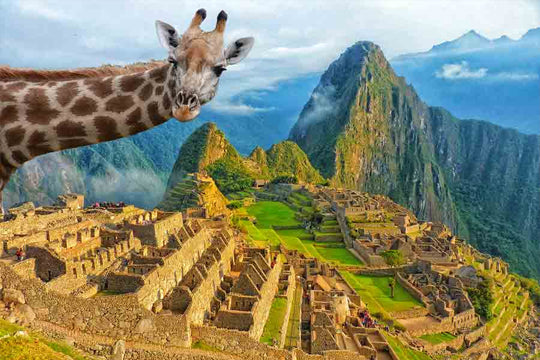 Sophie likes to move quickly when traveling, and nothing says fast, sleek, and stylish like the new Weekender duffle bag and the colorful new handmade leather belt. These items will come in handy with her new adventure, a trip to Argentina and Peru, two countries known for their rugged beauty, diverse cultures, and fine cuisine. Landed In Buenos Aires Sophie's flight landed in Buenos Aires, the largest city in Argentina and one of the most important in South America. It's a place known for its street art, contemporary design, and preserved Spanish architecture. It is a melting pot with residents and visitors from all over the world. Sophie is hungry, and she headed straight for Cucina Paradiso, one of the...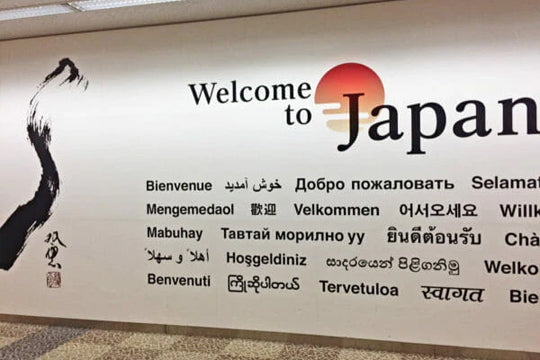 LUC8K's fearless traveler, Sophie, flew into Narita Airport and took the train to Tokyo to immediately discover that she was lost and confused. It is a common occurrence. Despite being a highly developed country, it is also one of the most culturally isolated places in the world. Travel writer Paul Theroux once wrote: "It wasn't possible for a foreigner in Japan to feel anything but an alien species, not just different but backward, a clumsy yokel from the colorful but decrepit past." Sophie, being pragmatic, regarded her bewilderment as the price of being in Japan Besides a 15-foot-tall giraffe that flies in airplanes, rides in trains, and visits the most populous cities along with the most deserted places in the...