Tag: Handmade Leather Belts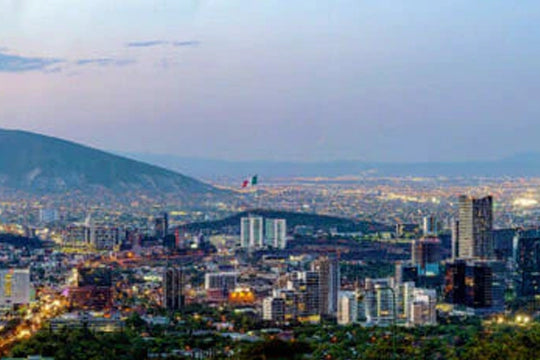 This time, Sophie returned to North America, skipping the United States in favor of Mexico City, the capital, business center, and most important city in Mexico. The country in recent years has been under attack by U.S. President Donald Trump for bringing crime to America and for feeding off the country's welfare system, among other things he fabricates for applause. Of course, like most of what Trump says, the opposite is true. Sophie discovered that Mexico City is a bustling cosmopolitan metropolis that is culturally sophisticated and filled with charming, friendly people. Art is everywhere and takes shape in every form throughout this vast city. With the agreeable exchange rates, shopping in the large department stores and small boutiques is...
The story of San Francisco isn't written in the history books of academia. Its character, history, color, and mystery are instead recorded in novels, spoken words, and songs. It is in this colorful city of steep hills, cable cars, and clouds of mist where Sophie decided to visit next, taking her handcrafted LUC8K Weekender canvas bag, leather tote, and her lucky reversible leather belt. San Francisco is a city whose history consists of booze, drugs, and brothels. It's where gay Americans first congregated openly en masse. It was always a place with counterculture instincts and a strong creative bent. Of course, today's biggest influence is from 20-something-year-olds who turn the world around (for better or worse) with disruptive innovation. It...