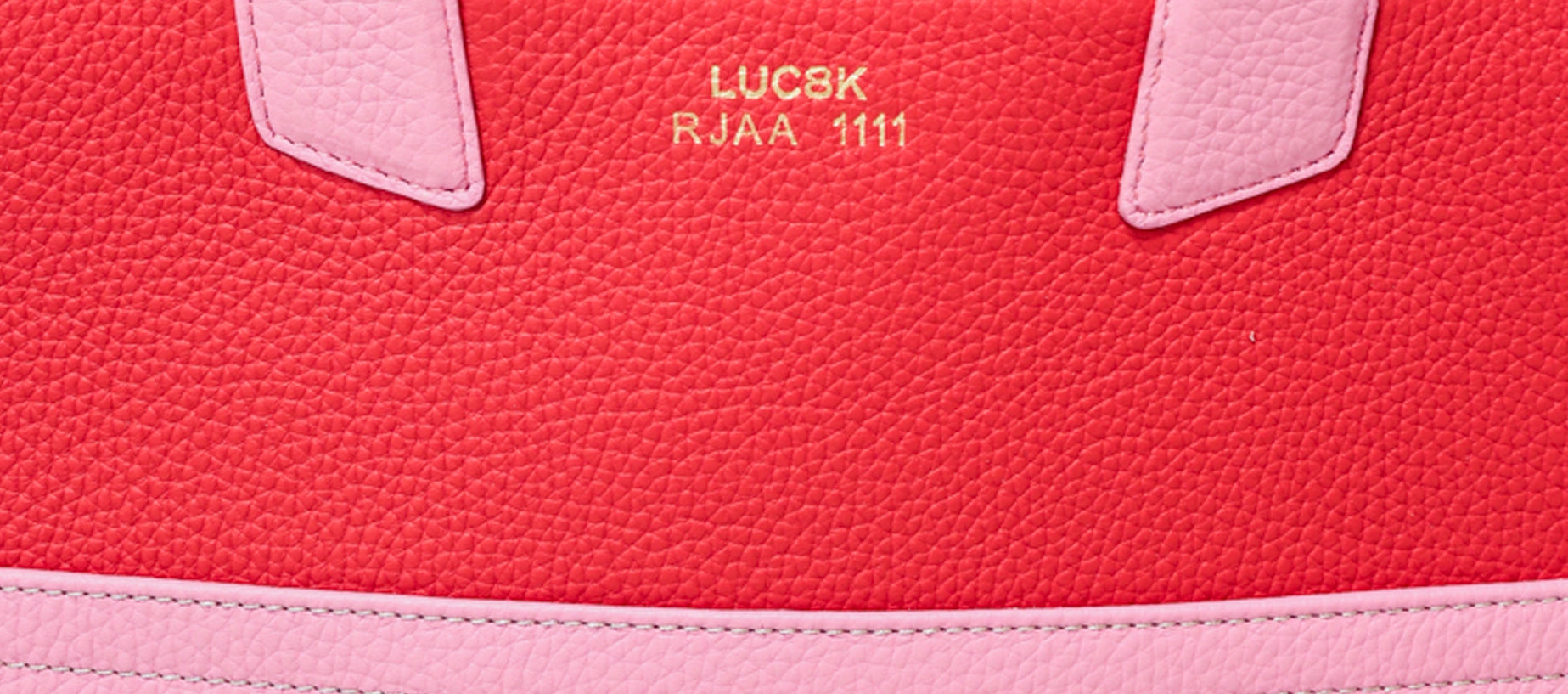 LUC8K handmade bags are so intelligently designed and well-made, they transcend fashion.
They are high quality products that are built to last from a company that speaks with its hands - through painstaking, ritualized craftsmanship.
Best of all, the finished product is a representation of your soul.
LUC8K works with one of the world's most prominent tanneries in the world, located in the interior of the French Basque country. Because of this, your high-quality custom leather bag and accessories deserve to be treated with exceptional care.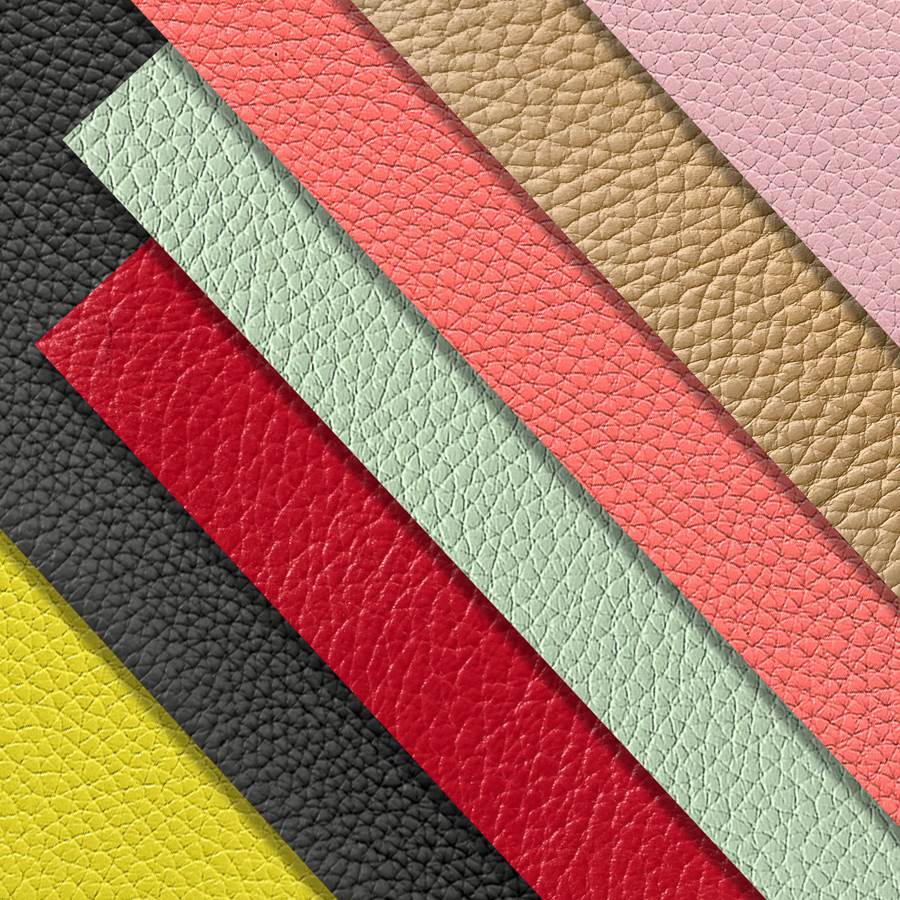 LUC8K full-grain Bull Poney is premium grade hide.
The high-quality leathers have the natural marks of animal life - including the grain and wrinkles that show the authentic features of this living material. It has a smooth, soft feel that is unlike any other leather in the world and is designed and crafted to live and grow in beauty alongside you, each day.
To ensure its lasting quality, our fine leathers are mineral tanned and vegetable re-tanned, a process that takes several weeks to complete. The result is leather that is resilient and smooth. Colours are drum-dyed, a process that ensures the richest, fullest colours, whilst retaining the leather's beautiful natural grain.
To clean your handcrafted leather accessories, use a clean, dry cloth and simply wipe the surface to remove dirt. If you use a cleaner, be sure it's made specifically for leather. Please invest in a quality leather cleaner and conditioner too to enjoy your bespoke leather product for as long as possible.
The inside is just as important as the outside. The LUC8K liner is crafted in Italy from a structured cotton cloth with a waterproof acrylic resin finish. To clean the inside of your handmade leather bag and accessory, use a wet cloth and simply wipe the liner. Keep the fine leather bag open until it is completely dry before using it.
Every other day, give your luxury bag a brisk wipe with a soft dry cloth - this will take a few minutes, but will go a long way towards preserving the appearance of your leather.
With these simple instructions your custom leather product will grow in beauty for years to come.
Sign up for LUC8K updates.
By entering your email address below, you consent to receiving our newsletter with access to our latest collections, events and initiatives.
More details on this are provided in our Privacy Policy.