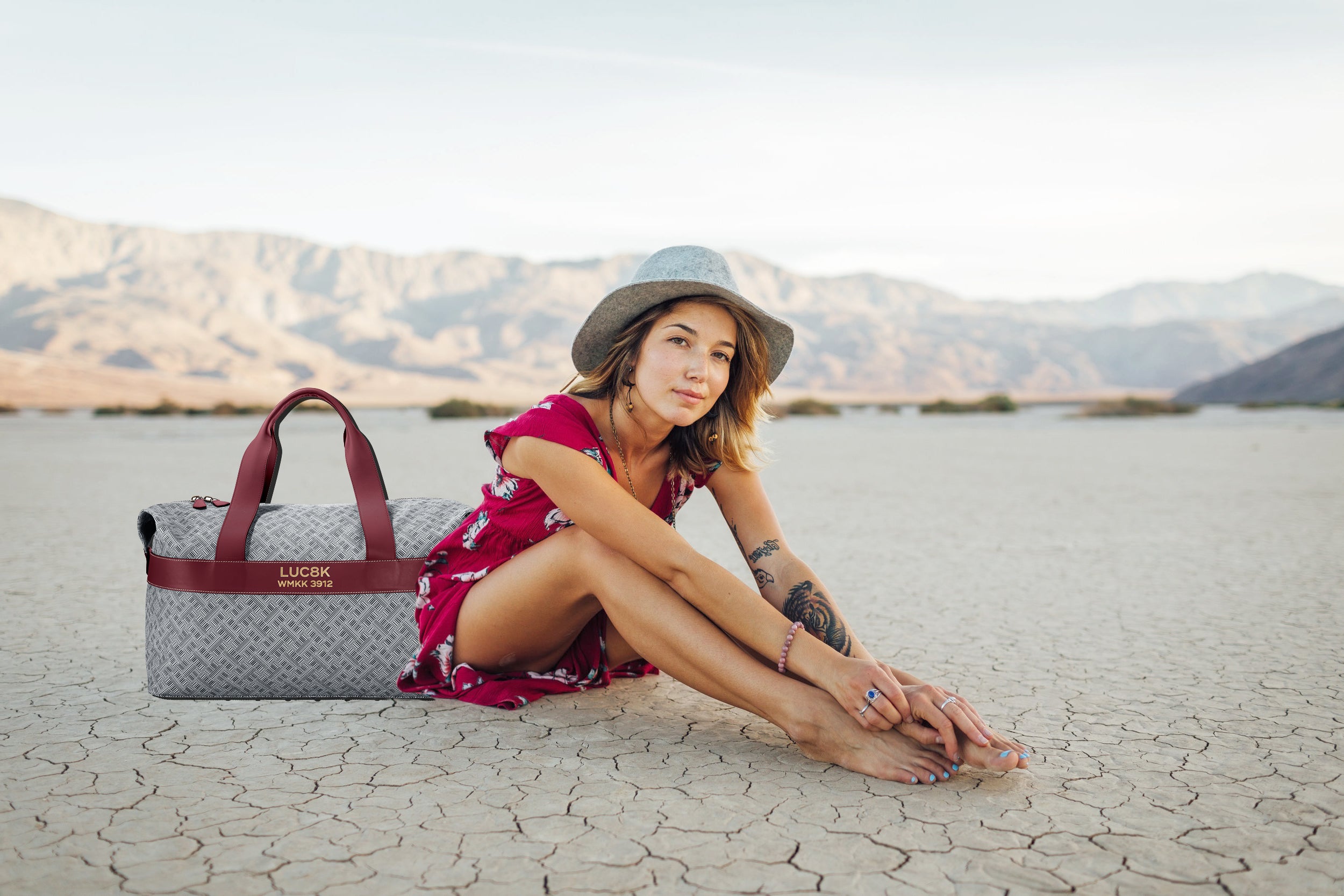 Our Story.
'Sustainable style without compromise'
At LUC8K, we do things differently. Like you, most people on the planet believe that sustainable luxury is the only way to go. The founder and President, Karen Olivo, shares this vision with all her heart and soul.
Let's face it, traditional leather tanning is an environmentally harmful process. However, all our world class, custom made LUC8K leather bags and accessories are made using sustainable practices throughout the entire process, right down to the packaging. Karen has created a blueprint for how all handbags and accessories should be made and sold from now on, and we hope you love them as much as our loyal followers do.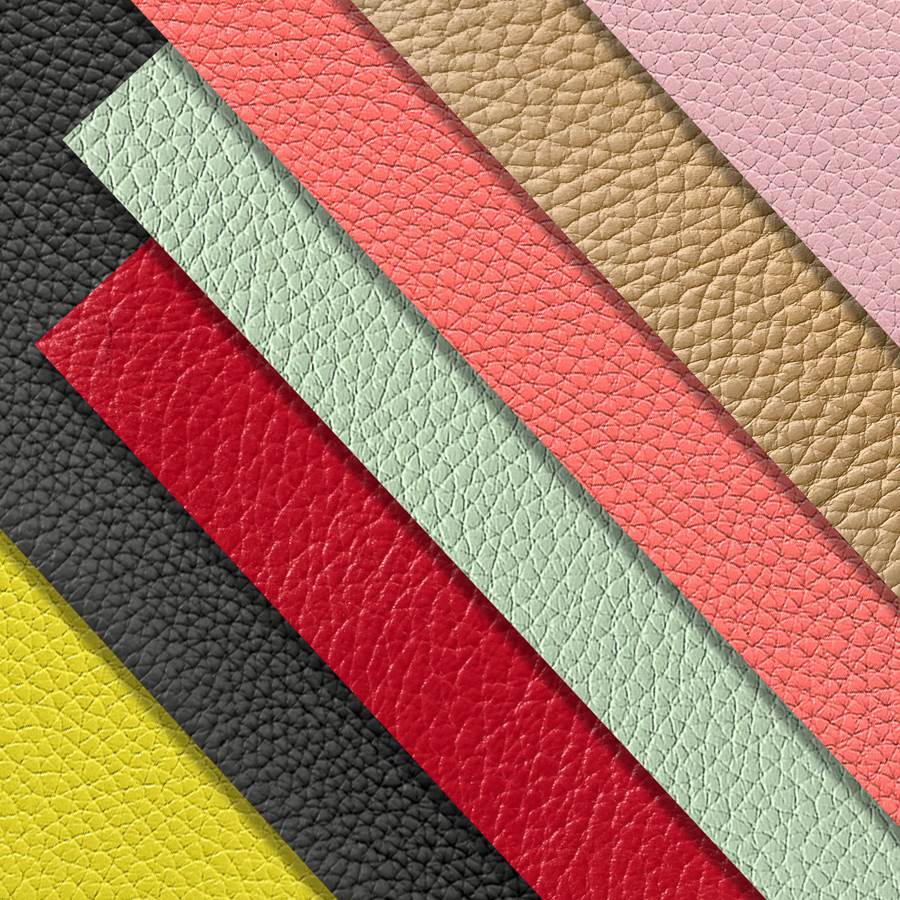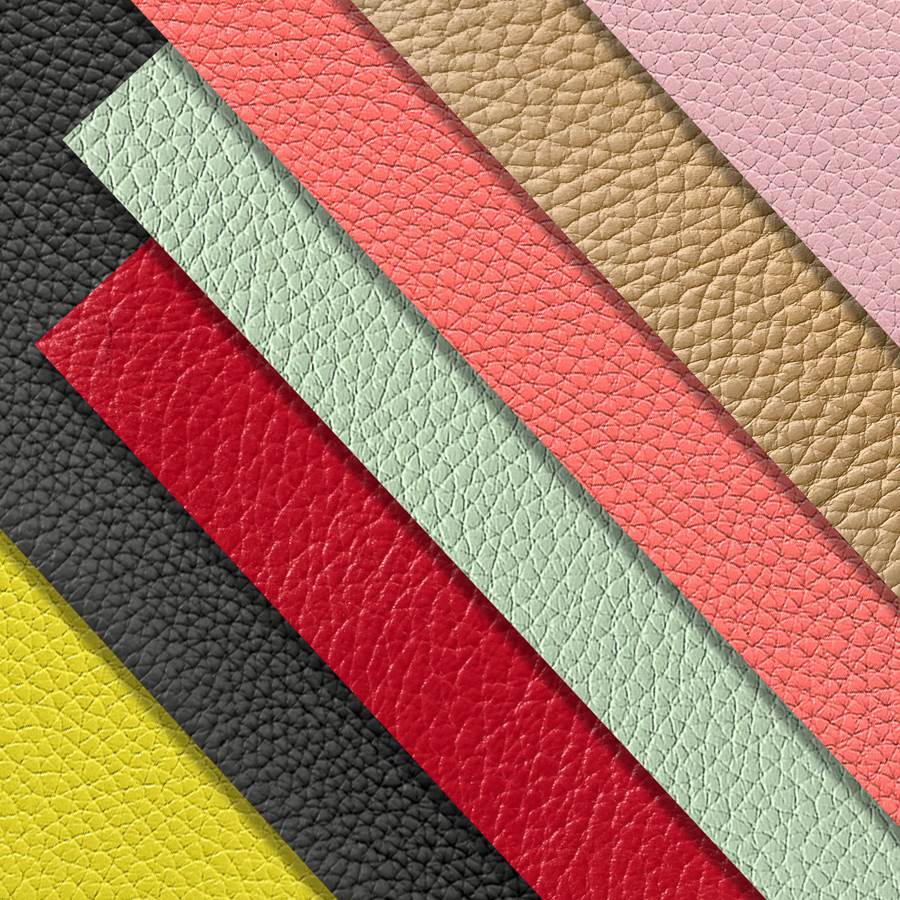 We care about quality and sustainability.
The average fashionista owns seven handbags. That's a lot of bags and not good for one's carbon footprint. LUC8K seeks to offset this by setting new standards in luxury style. The leather in all our high-quality bags and accessories is responsibly and sustainably sourced, so you can look good and feel good whilst doing your bit for the planet.
The leather used for LUC8K bags and accessories is made of "Bull Poney premium grade" hide from the French Basque region. The leathers are mineral tanned and vegetable re-tanned. Colours are drum-dyed from a tannery whose processes are sustainable.
We handcraft in France, and our luxury leather has a light grain which is soft to the touch. That allows your custom-made leather bags and accessories to uphold their integrity and grow even more beautiful over time.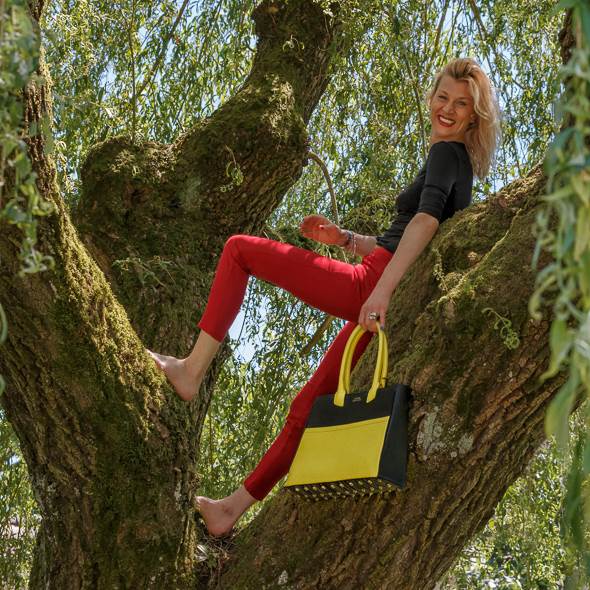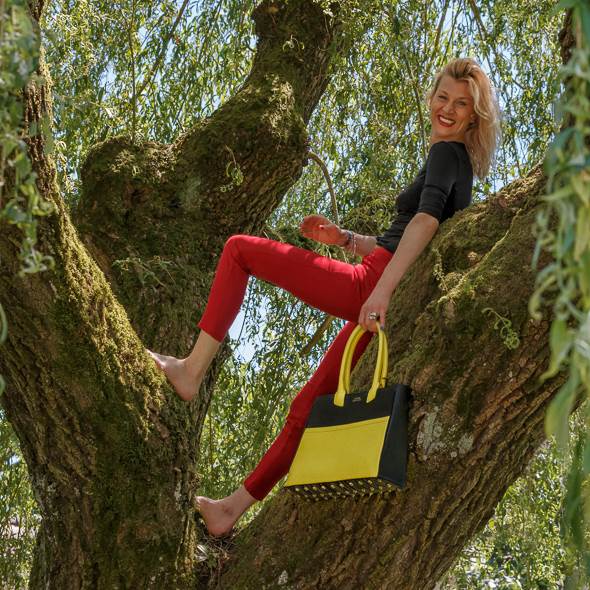 Functional, beautiful & fierce: who is leading the fight for sustainable business?
Say hello to Karen Olivo, the founder and President of LUC8K. Based in Switzerland, she combines her experience of science, her love of the planet, and her eye for detail to deliver the highest quality
sustainable style money can buy. Karen emulates the beauty, vision, and uniqueness of the LUC8K brand. Essentially, creating products with both depth and character.
Karen has 23 years' experience in sustainable international business practices. She has advised the CEOs and PR executives of many leading global organizations on sustainability matters. With her expertise in this field, she decided to go her own way and create sustainable style that embodies her devotion to creating a better world for everyone.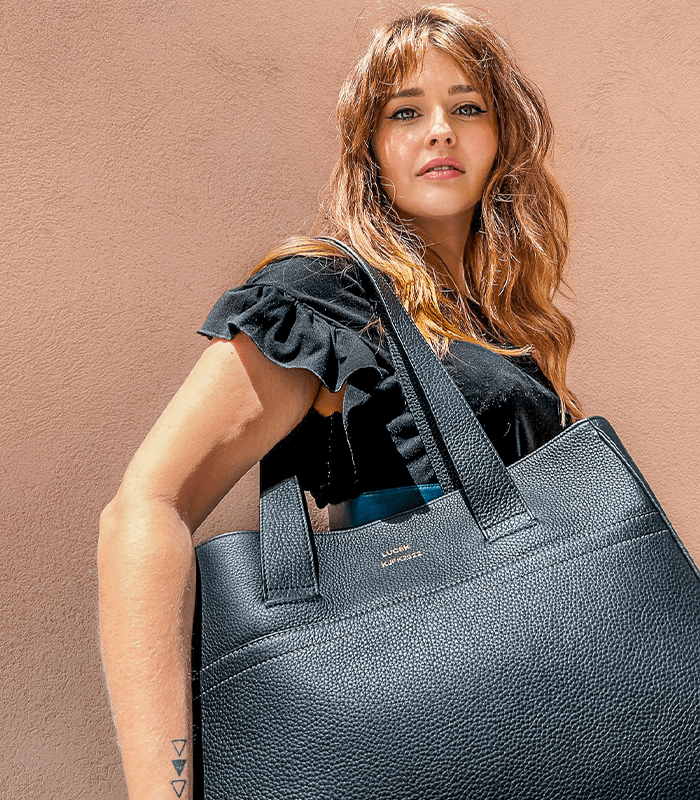 Beautiful By Nature
Karen Olivo is not alone in her mission to provide personalised,
sustainable style. Business partner Anette Mossbacher is an international award-winning wildlife and landscape photographer. She has a passion for discovering and sharing natural beauty from around the globe. Anette's dedication to capturing nature at its finest ensures that together, they produce luxury leather bags and accessories that align themselves with nature as much as possible.
"I like to think of challenges as a source of motivation"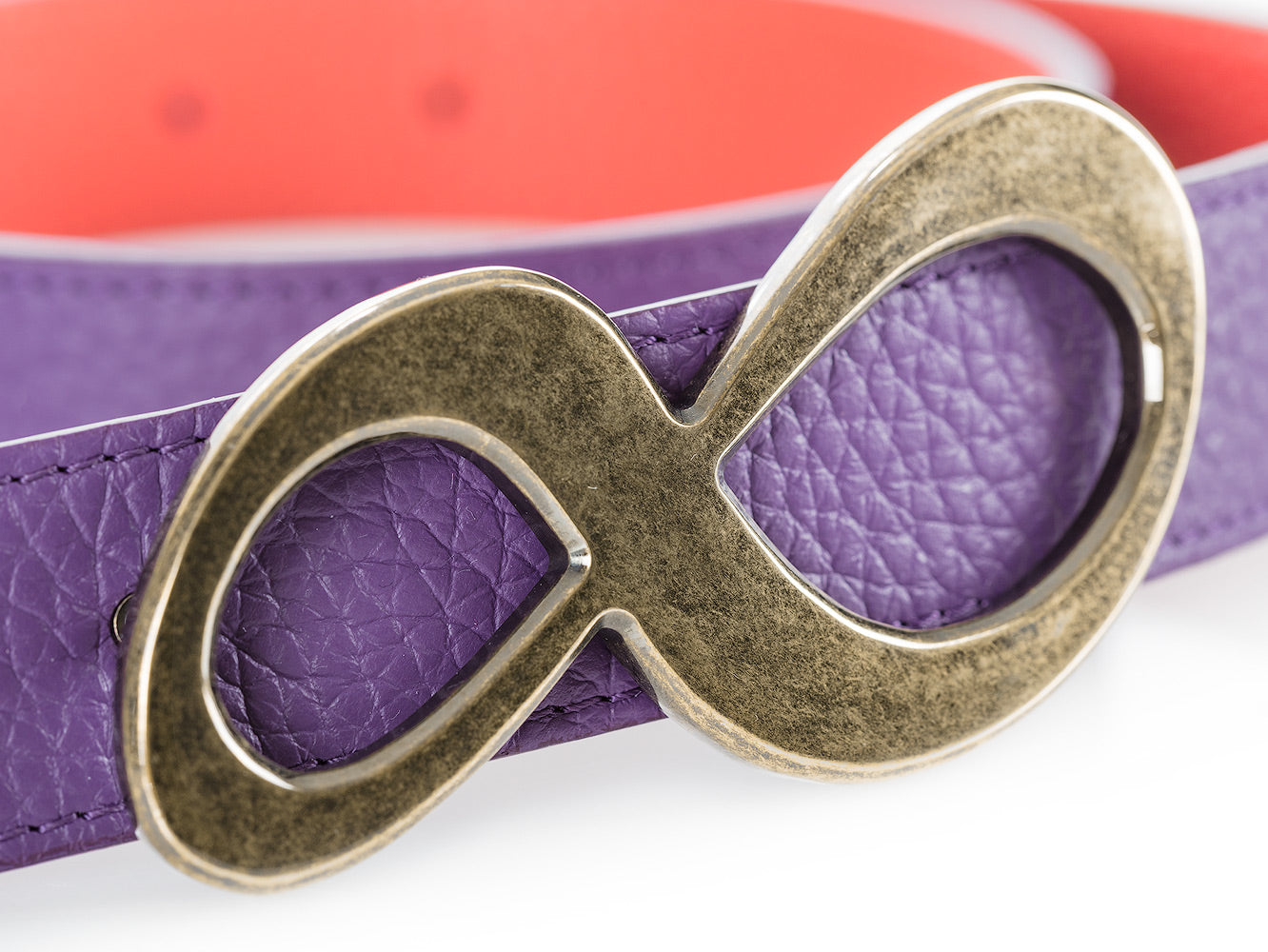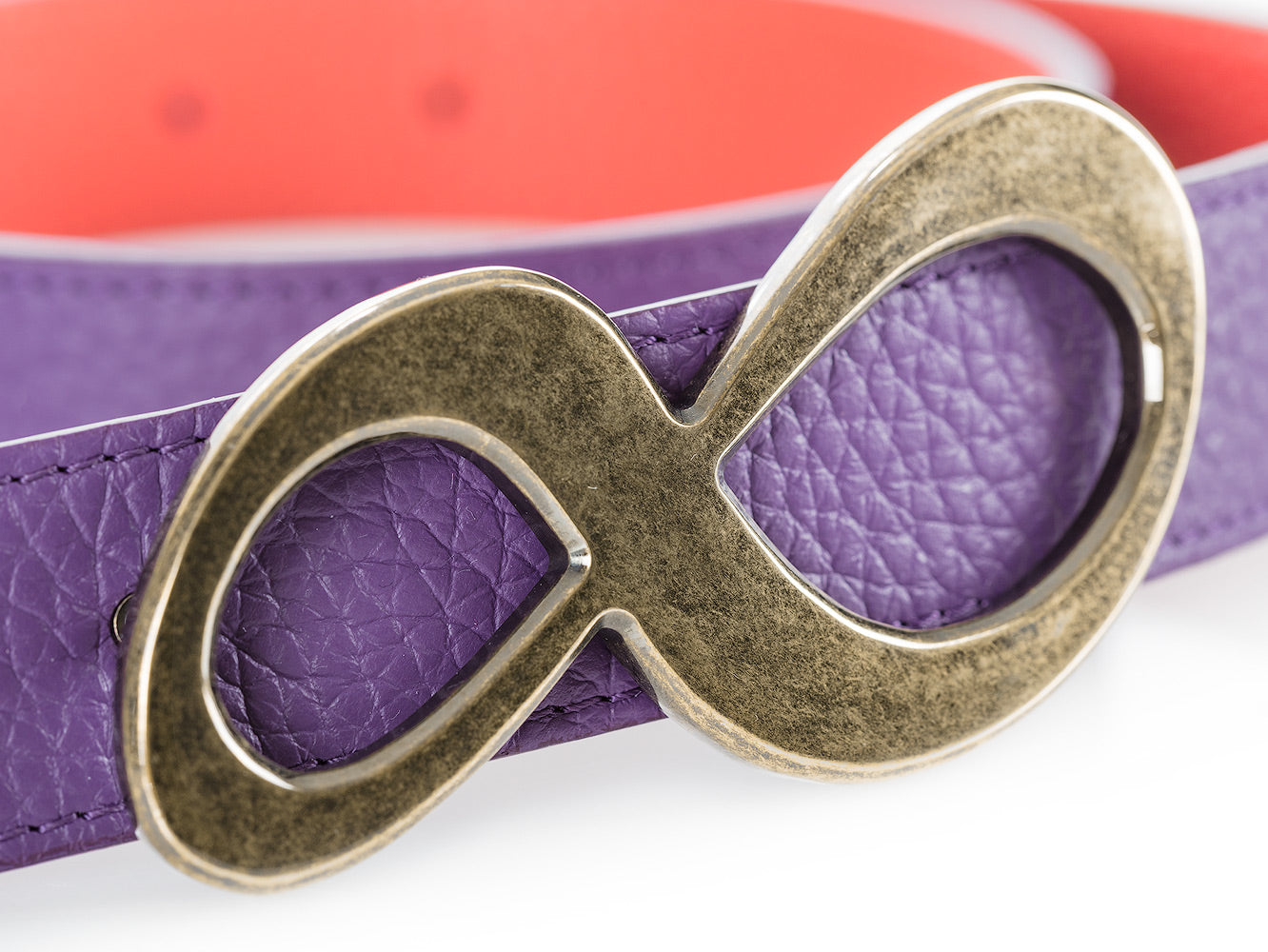 Lucky Number 8
we believe that a little LUC8K goes a long way. Eight is a lucky number and when turned on its side, it transforms into the infinity symbol. To us, it reflects the process of achieving harmony within a community of unique individuals.
You can add this symbolic statement to our custom-made leather
accessories and we can even provide you with an infinity sign belt buckle to complete your look.
Make your own LUC8K with custom leather accessories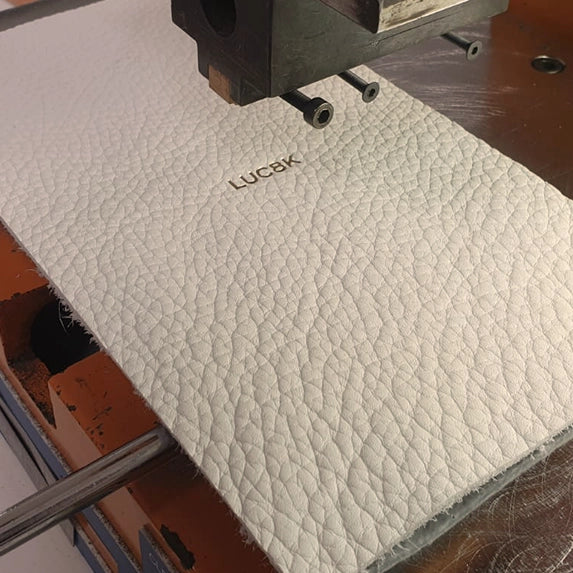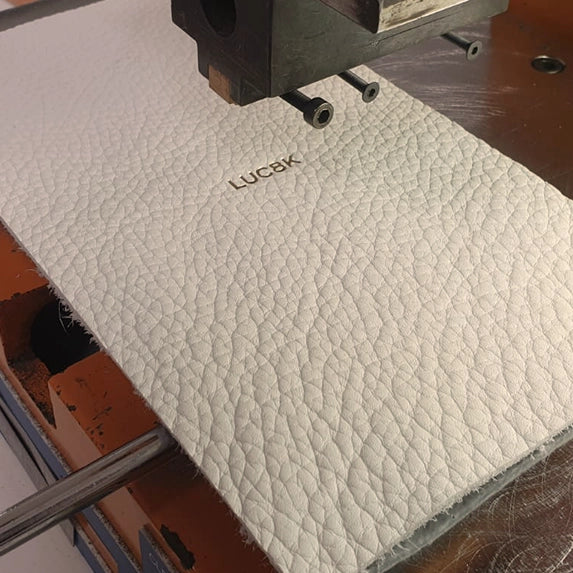 Dedication to every handcrafted product
Our passion goes into every single product we handcraft. We love what we do and we'll always stick to our values and principals - it's what makes us who we are.
We partner with innovative designers, world-class producers, and global creative talent to design and produce exceptional quality handmade leather goods.
Please also explore our luxury leather accessory collection.
LUC8K: Inspiring sustainable style with passion.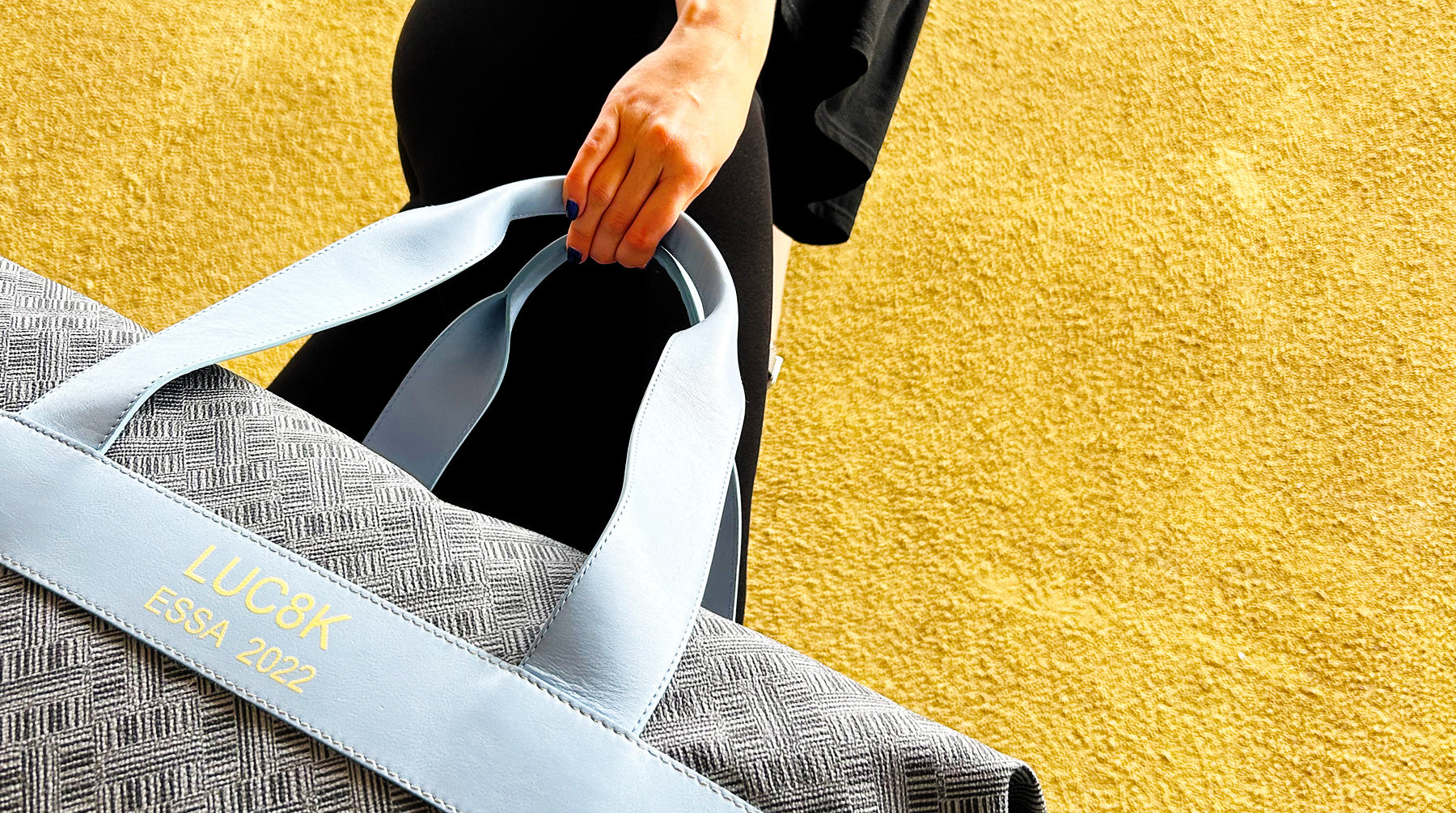 Passion is what drives us, defines us and also empowers us to travel, try new things, break down barriers, fall in love, and do something a little crazy.
Here at LUC8K, we are passionate about opening your eyes to a world of colour whilst embracing a sustainable future with endless possibilities. Life is a journey and travelling is in our DNA. Travel is a tool for nourishing the mind, body and soul, and has the power to turn ignorance into love and inspiration.
Your journey is unique. Have LUC8K by your side every step of the way.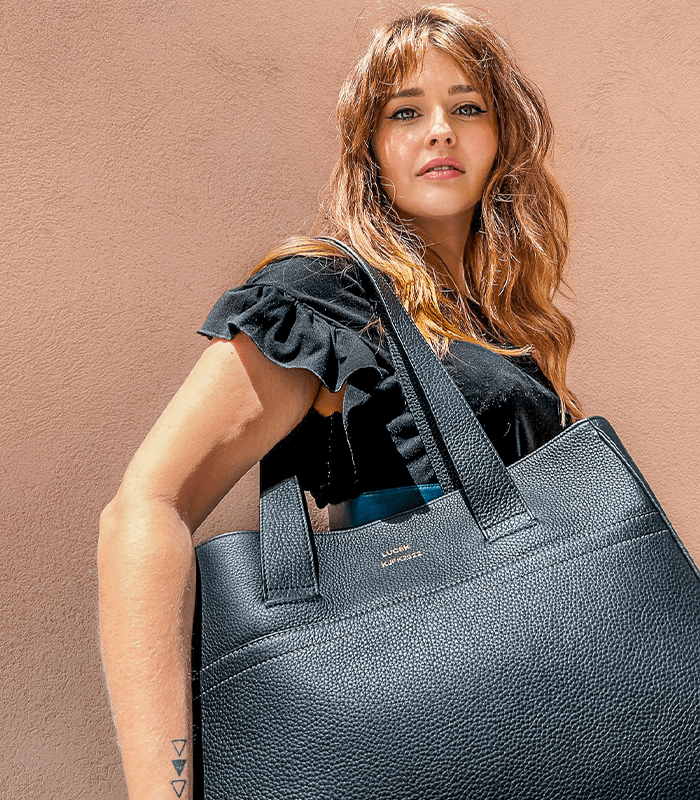 Confidence to live your colour
LUC8K accessories arm you with more than just a beautiful bag or reversible belt. We give you the confidence to shine with luxury products that speak volumes for your own unique style.
Be fearless – be different – be colourful – be you.
Be brave. Explore the world, break the mould and truly be yourself. Sophie, our unique brand ambassador, encompasses and personifies the LUC8K brand experience. She brings a larger than life feel to the stories behind our stylish bags and accessories. Learn more about our significantly Sophie.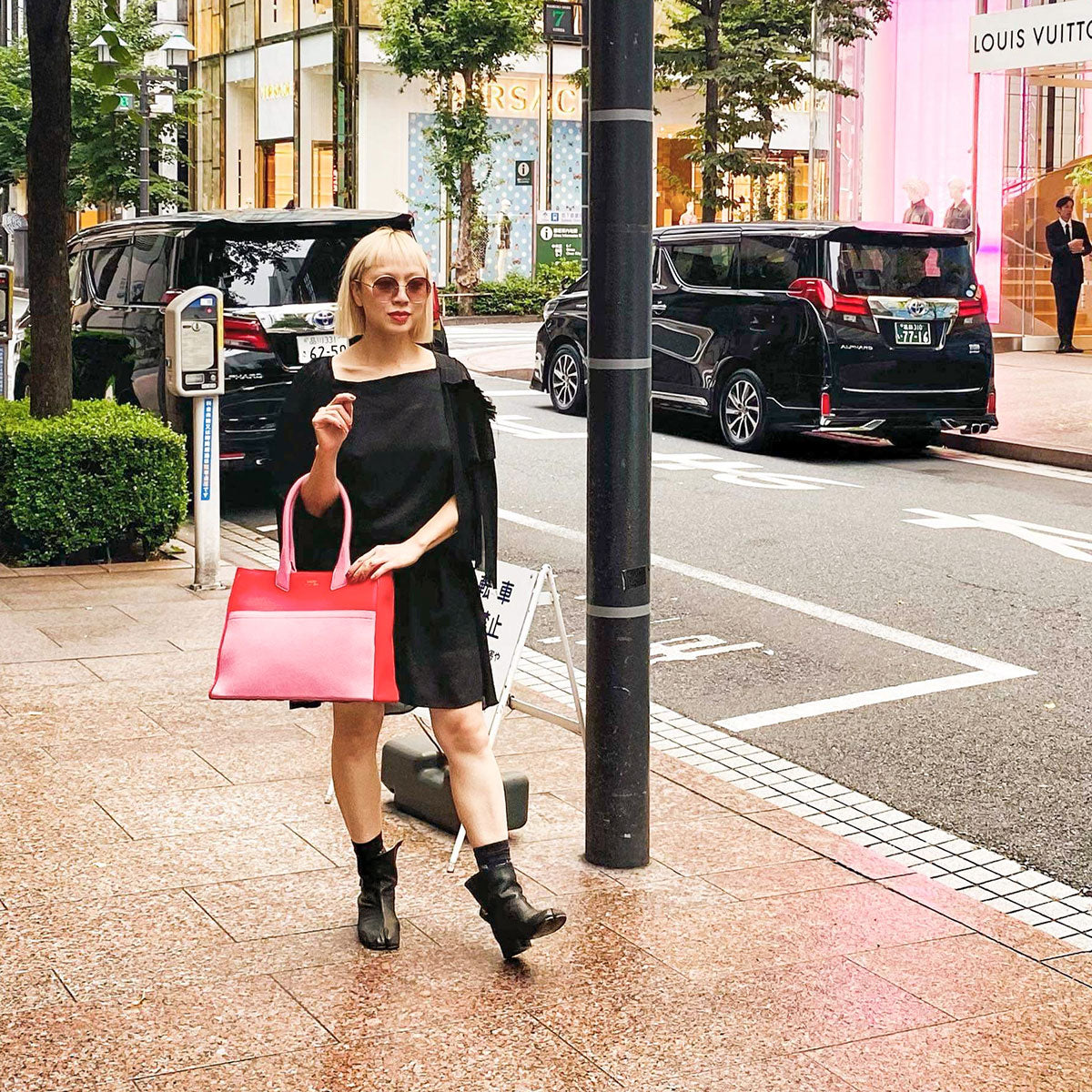 Break the mould · Be yourself · Live your colours
Make a lasting impression with a defined look that represents your lifestyle. We put love and a sprinkle of LUC8K into each handcrafted leather bag and accessory. You can also explore our range of luxury leather bags and accessories.
As featured in




Sign up for LUC8K updates.
By entering your email address below, you consent to receiving our newsletter with access to our latest collections, events and initiatives.
More details on this are provided in our Privacy Policy.