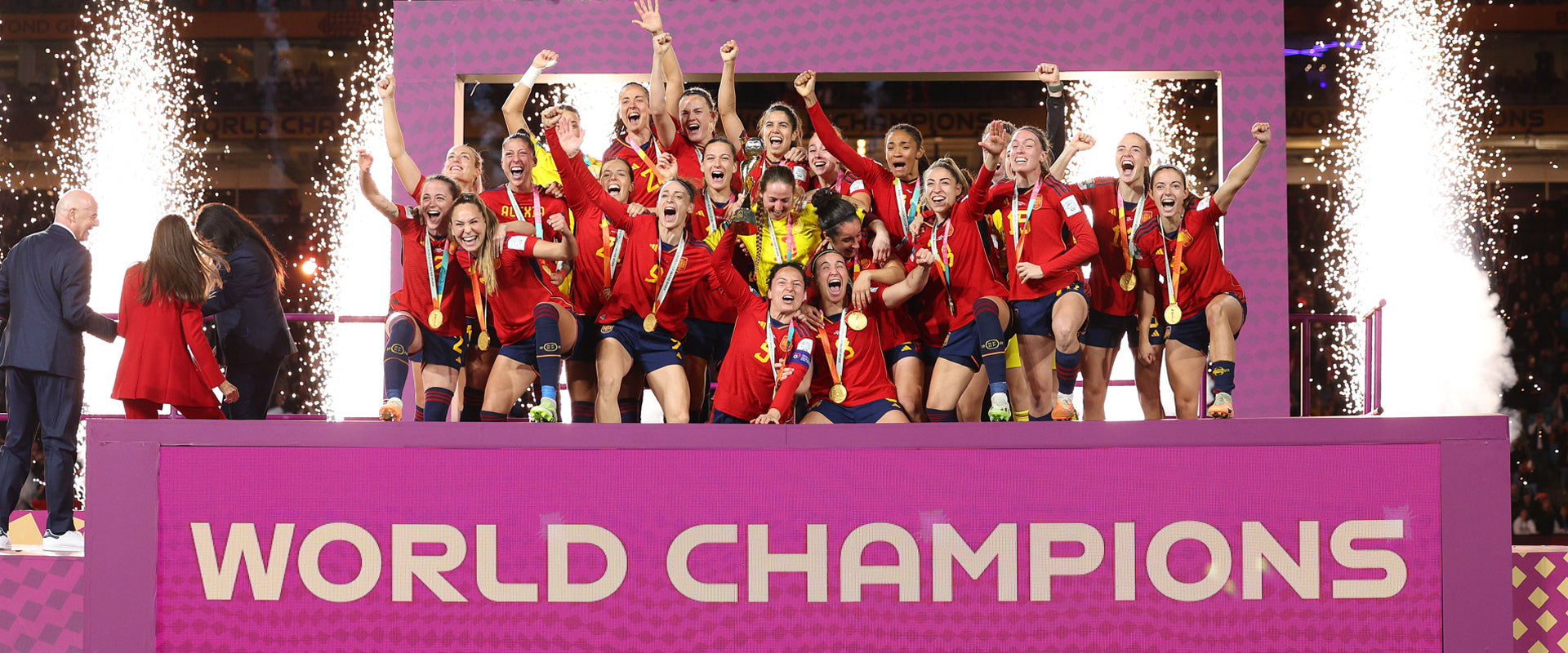 Sophie's World Cup Adventure: Empowerment, Soccer, and Sustainable Style
G'day again, fellow explorers! I just had the privilege of witnessing the Women's World Cup final in Sydney. Armed with my sustainable leather bags from LUC8K and a heart full of excitement, let's dive into my epic adventure celebrating women's football, empowerment, and conscious living.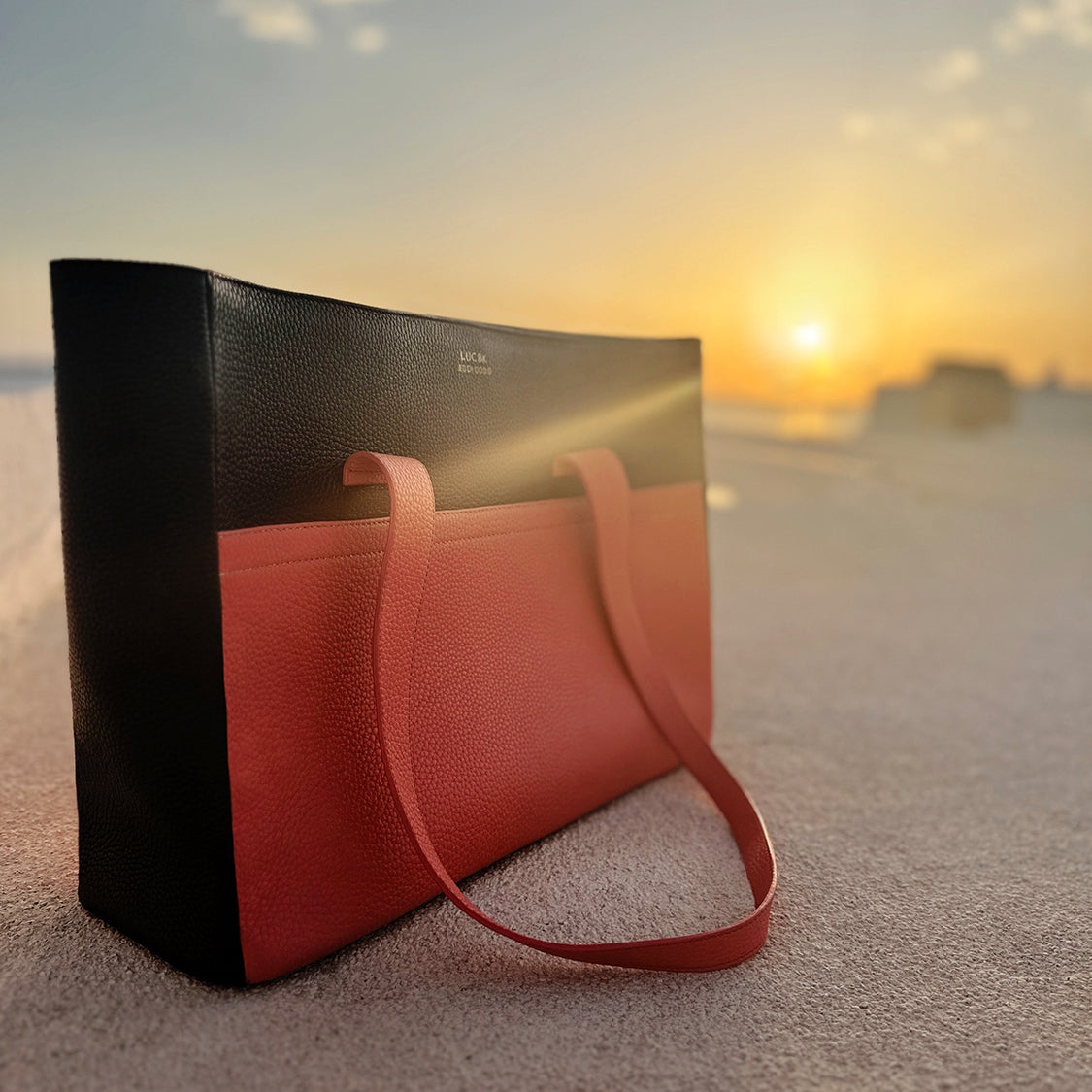 Before I even touched down in New Zealand, I was already in love with LUC8K's commitment to crafting exquisite leather bags with a sustainable edge. Their ethical approach to sourcing leather aligns perfectly with my own eco-conscious lifestyle.
As we embarked on this adventure, their bags became more than just accessories; they embodied the essence of responsible luxury, ready to take on any landscape while making a positive impact on the planet.
After my whirlwind tour of New Zealand, I hopped over to Sydney, Australia, where the excitement for the Women's World Cup was palpable. The iconic Sydney Opera House and the magnificent Harbour Bridge welcomed me to a city buzzing with anticipation. It was here that I joined millions of fans to witness the ultimate showdown on the soccer field.
Now, I must confess, I'm now the biggest fan (if not the tallest) of women's soccer. As I watched these incredible athletes give their all on the field, I felt a transformation within me. The speed, skill, and passion of the players completely won me over. It was like watching poetry in motion, and I found myself cheering as enthusiastically as the most devoted fan in the stadium.
The Women's World Cup wasn't just about goals and victories; it was a celebration of empowerment. The unity and dedication of these athletes showcased the power of determination and teamwork. It was a reminder that we're all capable of achieving greatness when we work together and believe in our potential. LUC8K's commitment to empowering women echoed this sentiment, inspiring us all to reach for the stars.
My LUC8K bags were more than just companions on this adventure. They represented a conscious choice to embrace luxury while minimizing our environmental impact. From bustling Sydney streets to the tranquil landscapes of New Zealand, my bags stood as a testament to the beauty of sustainable living. Every step I took was a long stride toward a more responsible future.
As the World Cup journey reached its climax with England facing off against Spain in the final, I felt a shared anticipation and excitement with millions of fans around the world. The game was fierce, and both teams displayed extraordinary talent and determination. Regardless of the outcome, the tournament had already made history by inspiring countless young girls to dream big and believe in themselves.
Spain won the game, but the beautiful game won my heart. As the Women's World Cup concluded with cheers and tears, my heart swelled with gratitude for being a part of this remarkable experience. The journey had come full circle, from exploring the stunning landscapes of New Zealand to standing amidst the vibrant energy of Sydney's soccer stadium.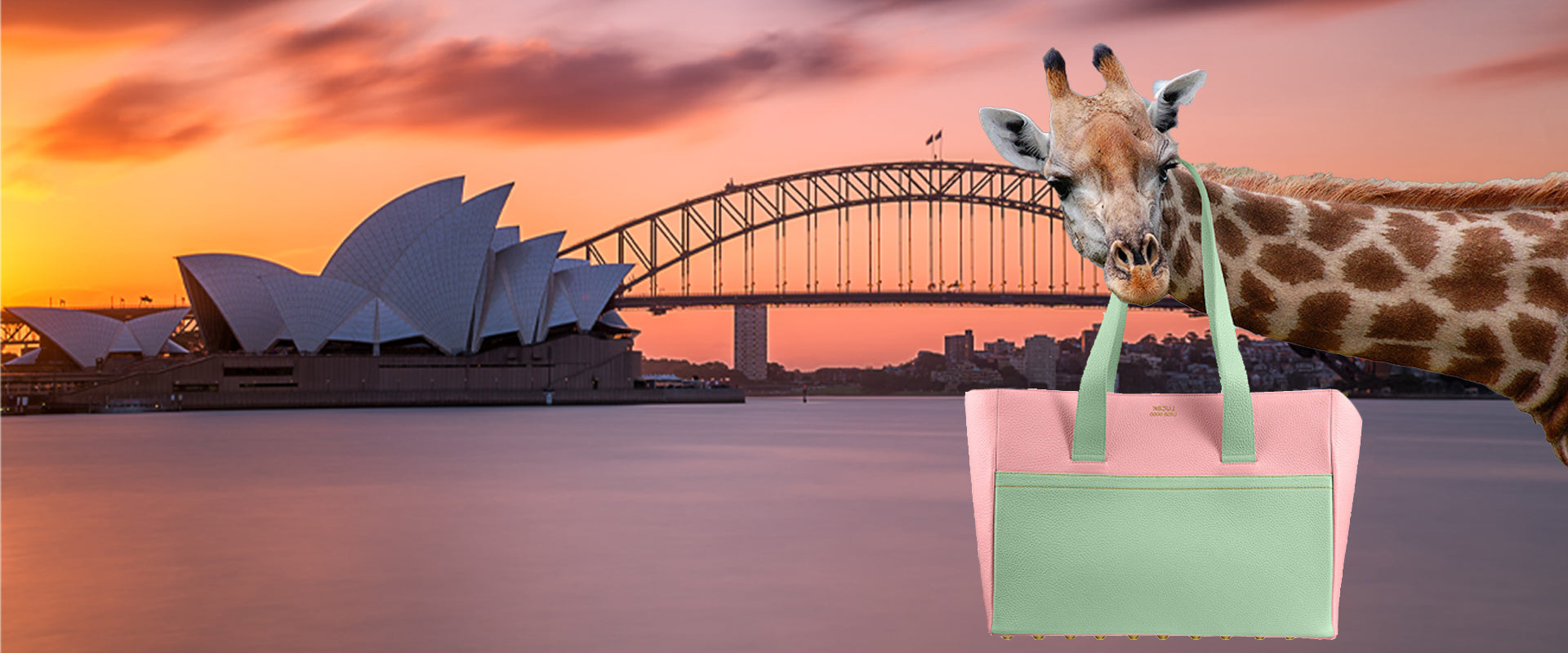 With my World Cup adventure behind me, I bid farewell to the breath-taking landscapes of New Zealand and the vibrant spirit of Australia. As I leave behind these memories, I carry with me a sense of purpose and a commitment to living consciously. My journey, like LUC8K's leather bags, has been a fusion of style and sustainability, reminding me that every adventure has the power to shape our lives and the world around us.
Until our next adventure, keep exploring, keep dreaming, and keep embracing the spirit of empowerment and sustainable living. With the grace of a LUC8K leather bag, may we continue to journey toward a brighter, more harmonious future – one step at a time.
Sophie x
Sign up for LUC8K updates.
By entering your email address below, you consent to receiving our newsletter with access to our latest collections, events and initiatives. More details on this are provided in our Privacy Policy.