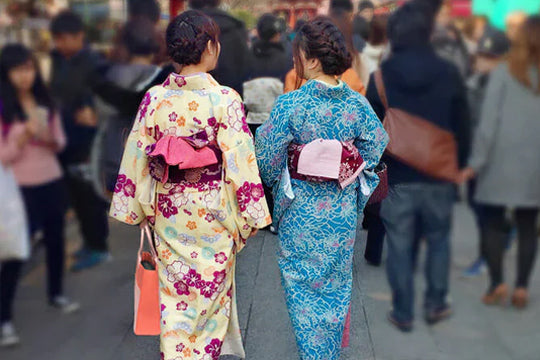 The fashion industry is one of the world's largest industries, valued at more than $1 trillion
I became attracted to this industry not only because it's fascinating but because I don't believe in a world of 'me too'. I wanted to make a mark in this world. Fashion is a constantly evolving and changing industry that involves property rights, materials engineering, manufacturing, marketing, and growing demand for responsible and sustainable disciplines.
For the leather industry, it is known that many of the tanneries have poor environmental controls. However, it doesn't stop us from buying leather goods and the data proves this. Industry revenue is forecasted to achieve more than $90 billion by 2018.
By putting these facts into the spotlight, I truly believe that it is important to grow a company and a brand from the heart.
I am not a designer, nor am I a fashion expert. But I have been working in the fashion business and in marketing and communications for many years. I saw, I felt and I have learned from the good and questionable things that people and companies do. I love colors, I love fashion, I love to create my very own style and I love to make my own choices. With that being said, I really believe it's the little things that matter. A sense of responsibility for my actions in the world is important. My perspective matters as much as yours. In the end, it all comes down to our choices.
That's why we can say LUC8K has soul, spirit, character, and personality. Our suppliers, designers, and value-driven organization have a connected flow of understanding. We are a startup that offers exceptional leather goods. The artisan craftsmanship, production process, is fully handmade by a selected master team, with an output that is limited, by design.
Our core values are to stay authentic and to reach those people who believe and share the same values.
Please join us at Luc8k, have a look, and share your opinion with us.
What does LUC8K do? We bring beautiful handbags to your doorsteps.