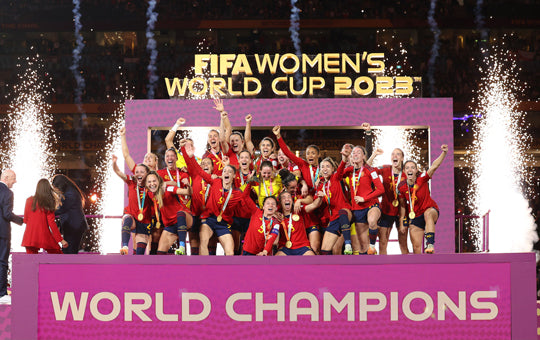 G'day again, fellow explorers! I just had the privilege of witnessing the Women's World Cup final in Sydney. Armed with my sustainable leather bags from LUC8K and a heart full of excitement, let's dive into my epic adventure celebrating women's football, empowerment, and conscious living.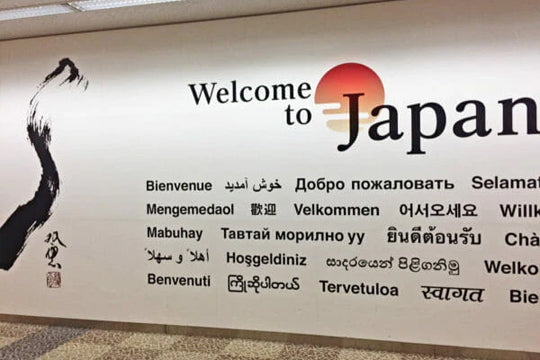 LUC8K's fearless traveler, Sophie, flew into Narita Airport and took the train to Tokyo to immediately discover that she was lost and confused. It is a common occurrence. Despite being a highly developed country, it is also one of the most culturally isolated places in the world. Travel writer Paul Theroux once wrote: "It wasn't possible for a foreigner in Japan to feel anything but an alien species, not just different but backward, a clumsy yokel from the colorful but decrepit past." Sophie, being pragmatic, regarded her bewilderment as the price of being in Japan Besides a 15-foot-tall giraffe that flies in airplanes, rides in trains, and visits the most populous cities along with the most deserted places in the...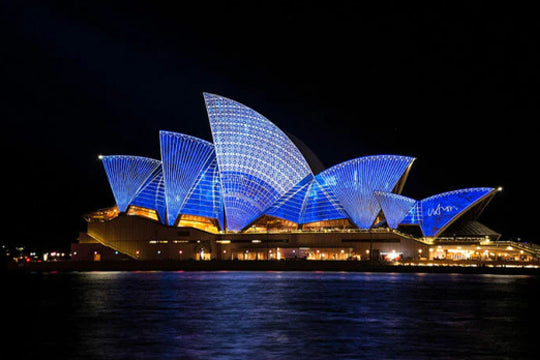 Sophie's going to the Land Down Under to fill her sense of awe and wonder, with custom handbags for ladies by her side she's going for another great ride. If a novel was made about a place like Australia it would be deemed unbelievable, even for fiction. It's a land of extreme diversity with beautiful, populous and dynamic cities on the southeastern coast; an arid, desert interior; and a tropical northern region. Much of the country is uninhabited. However, its isolation provides a unique environment for fauna and flora that dates back to pre-history. Kangaroos and koalas are only a couple of the animals that don't exist anywhere else on Earth. There are also wombats, emus and several types of goanna...